WeSeeU coordinates and manages  several programs throughout the year.  We also participates with partners to aid in additional community support efforts when needed.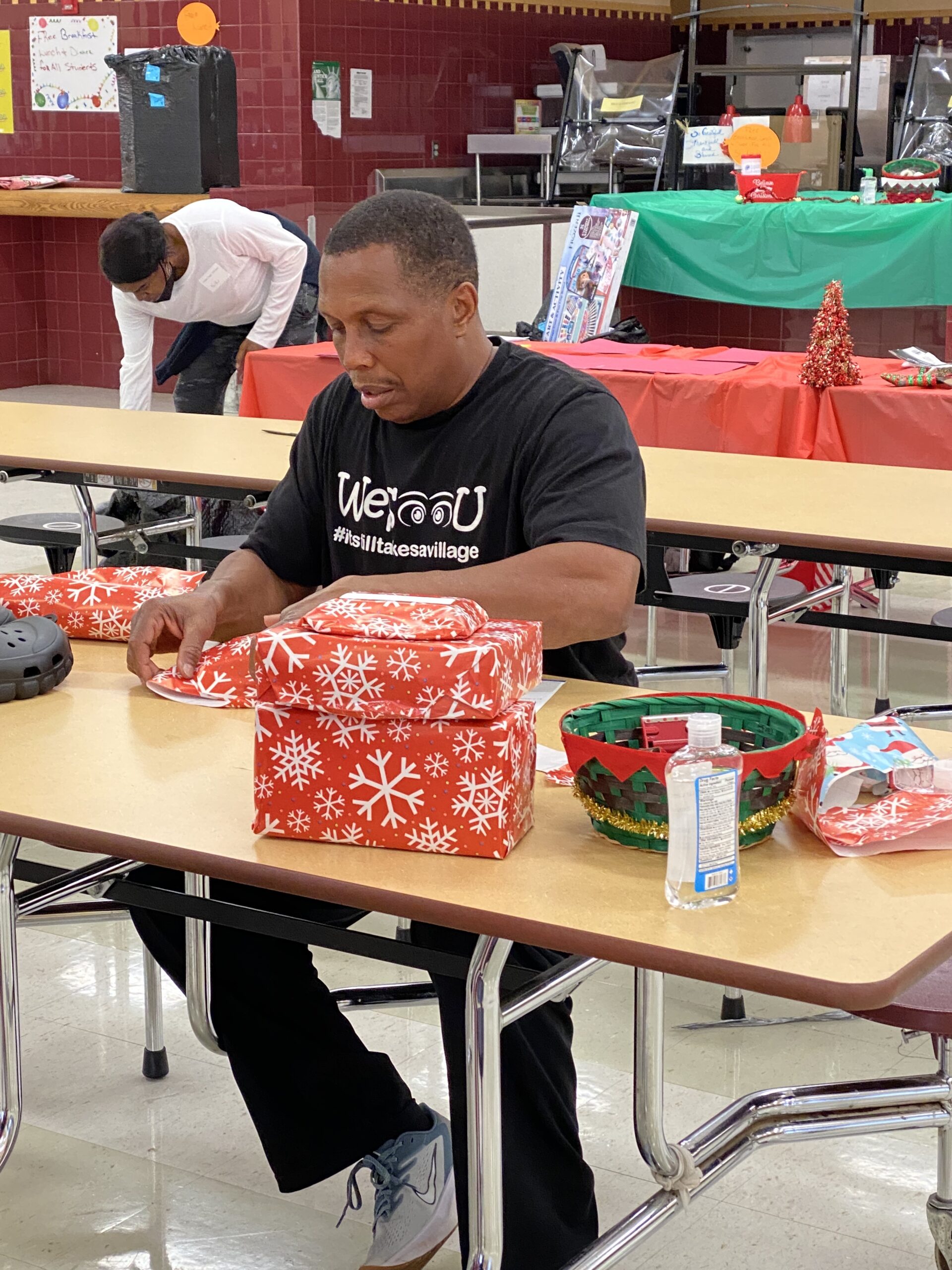 WeSeeU Inc is a 501 (c)(3), nonprofit organization that works to fill the gap for hardworking families and individuals.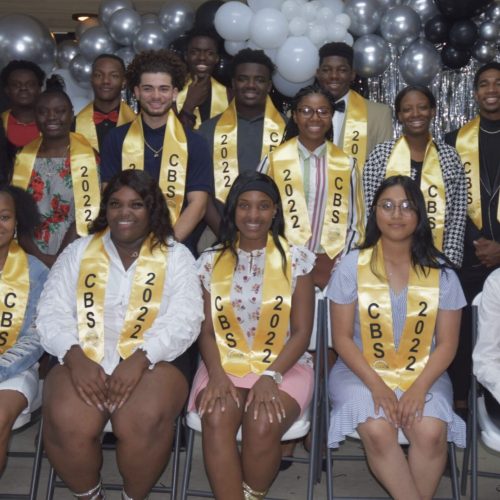 College Bound Senior Program
We couldn't be prouder of these high school graduates! They excelled through high school, and after all that work, earned assistance with basic college items. We wish them the best!
Reading Buddy Corner
& Mentoring Program
Along with our established Financial Literacy and Technology Initiatives,  volunteers now have the opportunity to read with a student at a school near their home or office. Wonderful way to make a difference.
WeSeeU has also created 2 models for our mentoring and tutoring programs:
1-on-1 volunteer to student match
and
volunteer to classroom match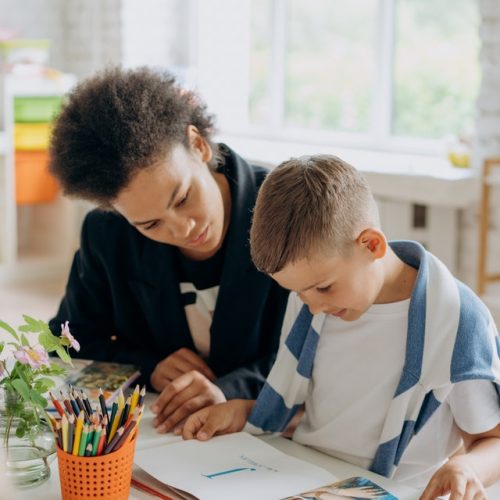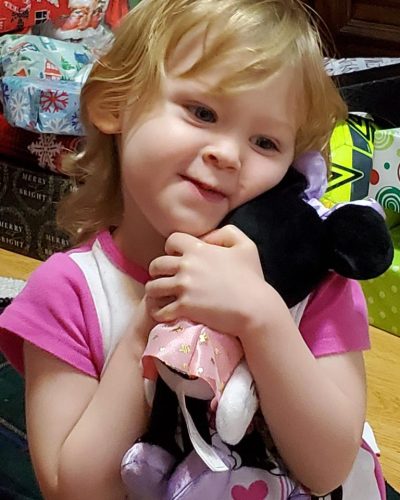 Christmas Angel Initiative
This blessed program provides Christmas gifts to over 250 Hillsborough County children from hardworking homes that still have trouble making ends meet.
Back To School Initiative
WeSeeU and friends provide 200+ filled backpacks for Middle School and High School students. Additionally, we help Elementary School students with uniforms, socks and shoes, along with their backpacks.
It takes a village.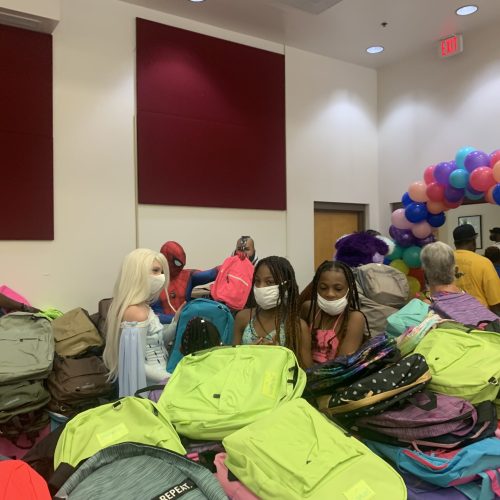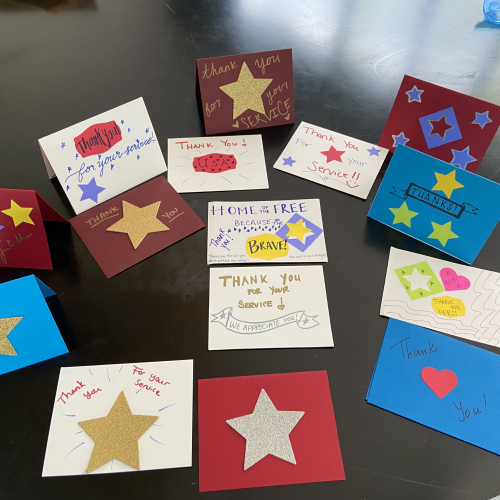 Military Letter Writing Campaign
WeSeeU partners with the Stano Foundation in their quarterly Military Care Package mailer by adding a handwritten note to an active-duty service member.
Valentine Nursing Home Initiative
WeSeeU brings gift baskets to nursing home and AF residents that have limited to no engagement with family or friends.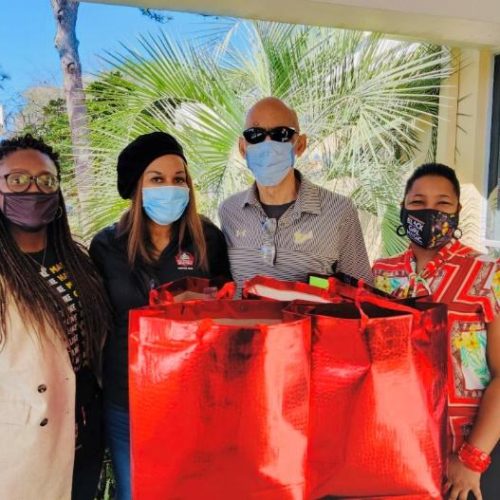 There are many ways to help.
Donate
If we could do it for free, we would. Donations from generous supporters like you go to support our programs and basic administration costs.
Volunteer
We rely 100% on volunteers. More volunteers and sponsors are always welcome and encouraged to join our mission to serve the community.